FHS PTSA Business Partners Program is designed to build the Business Partner's business while teaming up with FHS in a fundraising opportunity for PTSA. This is a supportive, win-win, relationship within the Beaches community. FHS PTSA offers local businesses an opportunity to reach over 2,200 families representing over 2,500 students. The goal of FHS PTSA Business Partners Program is to allow the PTSA to fund its mission while assisting business partners to grow their business through co-branding opportunities with the FHS PTSA.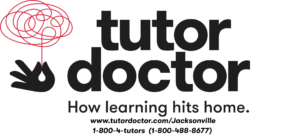 The fee is only $100 for one year. Your logo will be featured on our Home page and in our e-correspondences.
Please fill out the form and submit your Business, then click the Add to Cart button to process your payment through PayPal.
**Please be sure to email us your hi-def logo in .jpeg format for the Home page!**